Welcome 72SOLD Agents
We are pleased to offer you inexpensive, quick turnaround desktop appraisals on your listed properties to help you sell them more quickly and show buyers your homes are priced attractively.
By special arrangement with 72SOLD, you'll receive VIP service with faster than normal turnaround and our lowest possible price at only $150/appraisal.
Get started by setting up your account below.
72SOLD: America's Leading Home Selling Program
Get started now by setting up your FREE account!
**72Sold Agents choose option #2
"My company is an EXISTING client and I need a username and password"
All others choose Option #1
Have an existing account?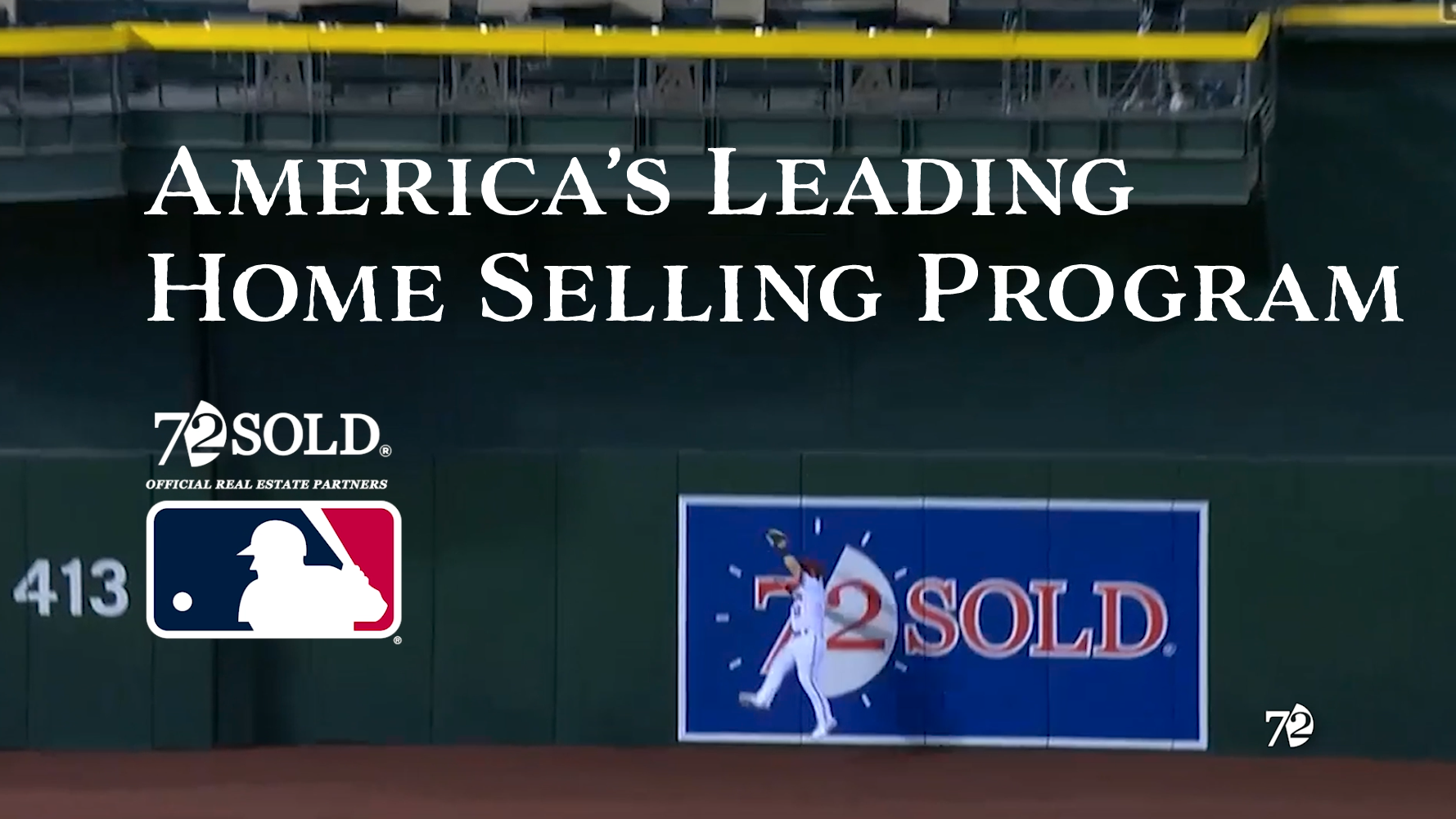 Proud partners of the Arizona Diamondbacks and Arizona Cardinals