Ordering Appraisals Has Never Been Easier!
Don't risk your business with run-of-the-mill service and automated reviews. Trust AAMC to follow proven processes that streamline closings.
The Benefits of a Home Appraisal.
An appraisal can be a useful negotiating tool when you have a potential buyer; it can be used in advertising efforts. Your home is likely your largest investment. Protect your investment by hiring an appraiser to provide you with an unbiased, professional opinion of value. An appraisal determines the current market value of your home by sending a professional state licensed appraiser to check your home's physical properties.
One benefit of getting a home appraisal is you, as the home seller get an assurance of the value of your home.
The appraisal provides data to back up the real estate agent's recommended price according to a comparative market analysis. This might help prevent a deal-breaking low appraisal from the buyer's lender while the home is under contract.
Sellers can include appraisal packets for interested buyers with the home's data sheets during open houses and showings. This qualified data can increase buyer confidence in the home tremendously.
There are many reasons to get a pre-listing appraisal so you don't make these very costly mistakes: incorrectly pricing your home for sale so that it takes longer, costs more, and results in unnecessary price reductions. By making a modest investment upfront you can increase your chances of a successful sale experience.
Appraisal Management. Real Estate Valuation. Settlement Services.
These are just a few of the services we provide; here are a few more:
Residential Appraisals
FHA Appraisals
REO Appraisal & Review
Complex & Specialized Cases
Fraud Detection
Commercial Appraisals
Appraisal Value Reconciliation
Foreclosure Appraisal & Review
Title & Closing Services
Loan Portfolio QA Reviews
Every AAMC appraisal report is certified A.I.R. Compliant. Our appraisal reports are completed in compliance with the Dodd-Frank Act in accordance with Appraisal Independence Requirements (AIR) and Mortgagee Letter 2009-28 ensuring appraiser independence.
We value your business and strive to build partnerships that last. Our philosophy is to think like an owner and act like a partner. AAMC is redefining what an AMC can be by building personal relationships and catering to our clients needs.
Trust AAMC to handle your orders with urgency and efficiency. Our professional panel appraisers understand that turn time matters and give every order a high priority. It won't take long for you to appreciate our attention to every detail.
Why Choose an AAMC Appraiser?
We only work with certified or certified general appraisers
Our appraisers among the highest educated appraisers in the industry
We closely monitor our network of appraisers to keep our clients safe
Small panels insure appraisers are focused on your specific guidelines
Our proprietary review process keeps everyone on the same page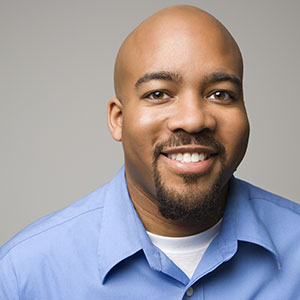 Appraisal Management You Can Trust.
Accelerated Appraisal Management Company (AAMC) – a full service Appraisal Management, Real Estate Valuation, and Settlement Service Company – represents the fusion of Forum Capital, LC and Accelerated Appraisals. Our combination of experience, leadership, management, and process allows Accelerated AMC to set the standard for customer service, professionalism, accuracy, timeliness, and regulatory compliance.
Combining Forum Capital and Accelerated Appraisals creates an expert AMC with important industry and functional experience. Forum's real estate experience and executive management coupled with Accelerated's know how, processes, and proprietary systems provides a stable partner for today's malleable marketplace. Remember that Accelerated AMC is able to manage all your real estate appraisal and valuation needs while keeping you compliant and allowing you to focus on your client's needs. Put AAMC to work for you today.
Our Mission
AAMC will provide the highest quality appraisals with finest customer service while protecting our clients by keeping them compliant.
Personalized Partnerships
AAMC understands that you need more than accurate appraisals. You need a vendor willing to act like a partner and respond like an owner. AAMC's success pivots on our ability to analyze your work flow and expedite processes wherever we can. Don't accept boilerplate service! We offer processes personalized to your firm and strive to meet and beat your high expectations.
Reliable Expertise
AAMC represents the fusion of Forum Capital, LC and Accelerated Appraisals. Forum's real estate experience and executive management coupled with Accelerated's know-how, processes, and proprietary systems provides a stable partner for today's malleable marketplace. Don't settle for unreliable, blackhole AMC's! From the top down, AAMC understands your industry and reliably delivers value added services.
Compliant and Accurate
Recent marketplace volatility led to new regulations and increased oversight. AAMC will keep you compliant by providing the necessary arm length transaction and conforming to industry formatting standards. Less than 1% of our appraisals are returned by clients. Don't live with second rate appraisals and blown deadlines! AAMC delivers accurate values, on time, according to regulatory standards.
Proprietary Processes
AAMC uses a Four Tier Proprietary Review System on every single appraisal. Spot checking and computer automated reviews simply will not get the job done. Our process includes: 1. Certified Appraiser Review, 2. Technical Review, 3. Administrative Review, 4. Final Proprietary Review. Our system protects from fraud and inflated/deflated values. Don't place your business dealings at risk with run of the mill automated reviews. Trust AAMC to diligently follow proven processes that streamline closings.
Relief is a phone call away
Accelerated AMC understands that you need
more than accurate appraisals. Trust Accelerated
to keep you compliant with accurate, timely
appraisals. Our professional panel and proprietary
review methods add value – not headaches.
OUR SERVICES INCLUDE:
• Residential, Commercial, FHA, Foreclosure,
and REO Appraisals
• Foreclosure and REO Appraisal Reviews
• Value Reconciliations
• Loan Portfolio Quality Assurance Reviews
• Complex and Specialized Cases
• Fraud Detection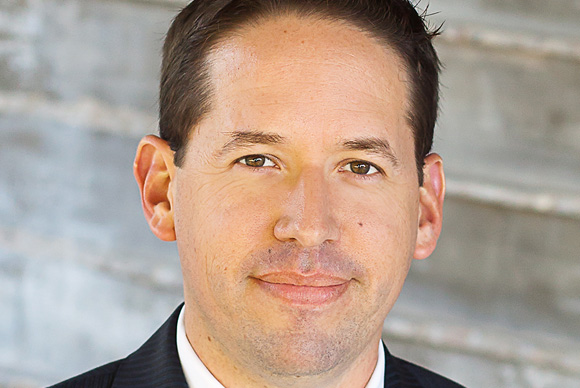 Ryan Riveras
President, CEO
Working as an appraiser helped me develop processes and systems that ensure quality and compliance. Customer service is very important to me. I like taking my family to Disneyland and riding my dirt bike.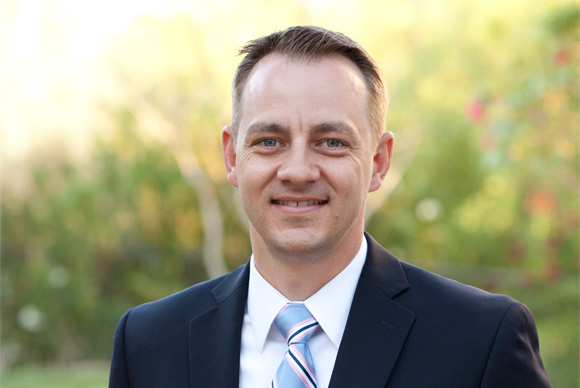 Tom Hatch
Vice President
I graduated from Brigham Young University in Business Administration and Information Systems. Professionally, I worked in both small business and corporate environments. I enjoy spending time with my family; especially at the beach.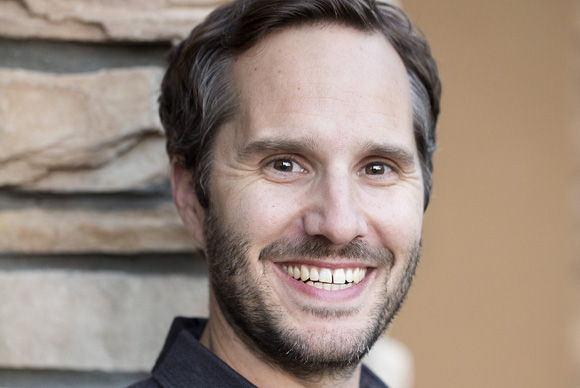 Creighton Barker
Vice President, CFO
I'm at home with numbers and studied economics. Working in private equity taught me a lot about what works and what doesn't. I'm king of the grill and enjoy a nice steak.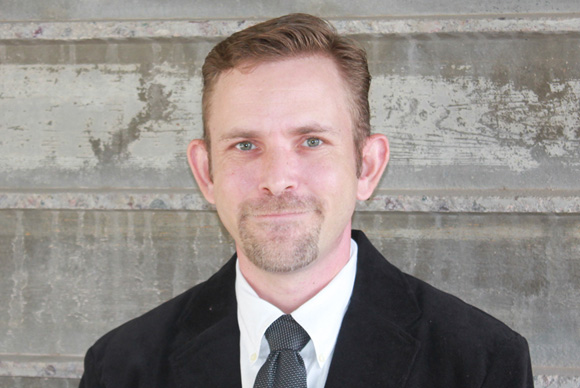 Scott Scholtz
Director of Operations
With me, there is no such thing as a small detail. While family comes first, nothing makes me smile more than a perfectly tuned home theater. I take my fantasy sports seriously; you can call me "The Commish."
We'd Love to Hear From You
We Love Our Customers, And They Love Us.
AAMC provides excellent service. To most, an appraisal is strictly a commodity. From experience, I know that different organizations produce differing qualities of appraisals. Accelerated's processes help eliminate underwriting kickbacks and returned files. In my business this translates to higher profits.

William K.
Being a local vendor, AAMC knows each of their appraisers having interviewed each one before sending them any orders. Where most AMC's are looking for automation which lends to a very impersonal transaction, AAMC is built on strong relationships between appraisers, management, and clients.

Connie H.
As a mortgage banker, it is critical to surround my company with dependable and hardworking vendors willing to act as an extension of our firm. Accelerated Appraisal Management Company is one vendor who consistently meets and exceeds our expectations by professionally handling our appraisal process while providing exceptional customer service.

Dave T.
Now adding experienced appraisers!
AAMC is adding experienced certified and certified general appraisers to our panel.